We all have that one nosy neighbor who wants to be a little too involved with what's going on around town; who takes the best care of their lawn, who's driving the best new cars, and whose dog has the best leash manners. And he's only too happy to tell everyone else about his own personal rankings--
But when he comes out and sees this sitting in your driveway?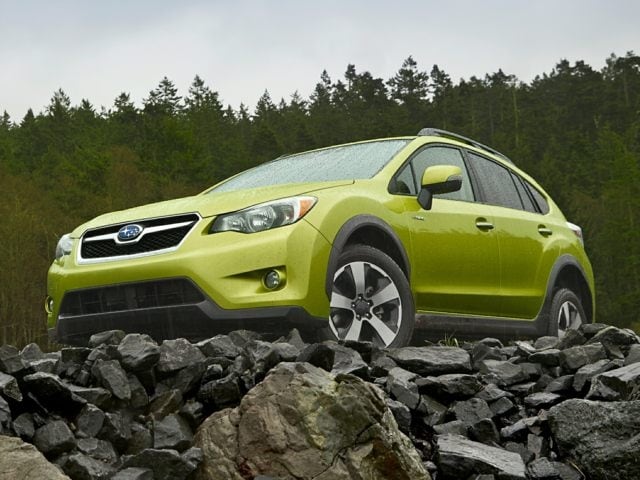 Take it all in, Fred.

He'll have no reason to believe that you bought a used car.
That's because you bought a Certified Pre-Owned Subaru Crosstrek, and you saved thousands of dollars on a car that, by all accounts, looks showroom new.
And that's because every CPO Subaru undergoes a strict 152-point vehicle inspection to ensure quality--and used XV Crosstrek models are no different. If a vehicle has a clean title, less than 80,000 miles on the odometer, and a recent model-year, it's eligible to be tested for certification--and if it passes a factory-approved quality inspection test, it can be approved for Subaru Certification Status.

What's the difference between used and CPO?
The benefits to buying a Certified Pre-Owned Crosstrek go far beyond just making your nosy neighbor jealous. Since these vehicles have already been inspected for full-body quality, they are more reliable than a conventional used car, they look and feel like a new car, and it could even be easier for you to secure financing.
Shop Certified Pre-Owned Crosstrek models for sale at Falcone Subaru in Indianapolis to get a great deal on a great almost-new car.
Take that, neighbor.