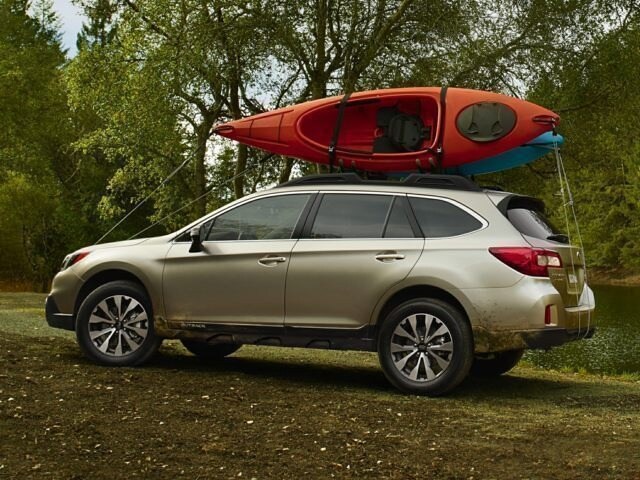 Last week, we looked at buying a Certified Pre-Owned Subaru vs new to see if one or the other would be a better choice for Indianapolis drivers. The new SUV offered a few perks, and the used SUV offered a lower price.
It's a tough choice!
And it gets even tougher if you have your eyes on an Outback, because you have a ton of options at Falcone Subaru. Should you choose a Certified Pre-Owned Subaru Outback wagon, you'll get a lot of the same features and options as the newest models, with standard all-wheel-drive capability, for thousands of dollars less than buying new.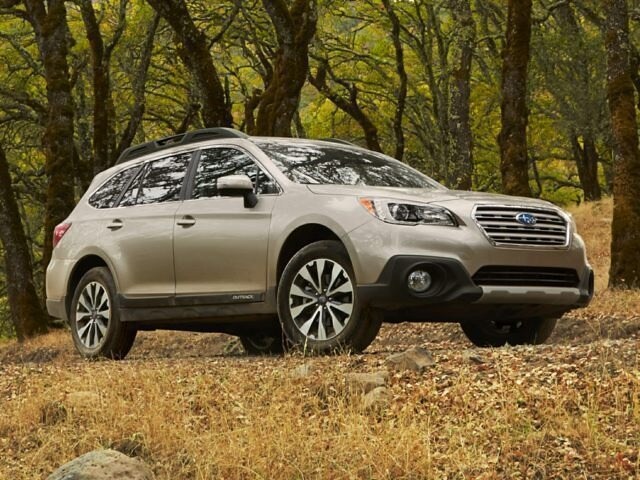 Since certified used models must be within five years of the current model-year at the time of certification--with less than 80,000 miles on the odometer--you have your choice of low-mileage Outback wagons from 2016, 2015, 2014, 2013, 2012 ,and 2011.

That means you can take advantage of classic models before the generation switch, or snag great deals on well-equipped used Outback models with Bluetooth, heated seats, EyeSight safety, STARLINK infotainment, and more.
You can explore all Certified Pre-Owned Outback wagons for sale in Indianapolis to compare price and performance across the years, and delve into features and package options. See all Certified used Subaru models here to get started.