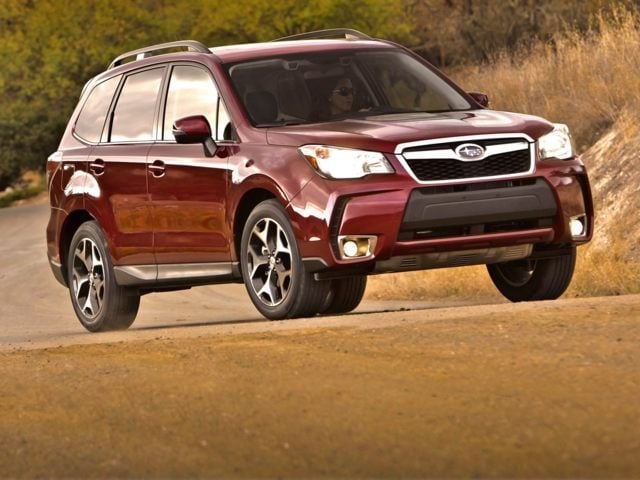 While no plug-in scent accessory can truly replace that gorgeous new-car smell, a Certified Pre-Owned Subaru Forester SUV can be a surprisingly fantastic substitute for a brand-new model--especially if you're buying on a budget.
Let's compare: a 2017 Subaru Forester Premium, and a typical Certified Pre-Owned 2014 Subaru Forester Premium.
Buying a Subaru Forester: Certified Pre-Owned vs New
Price:
CPOV: $22,590 NEW: $28,236
All-wheel drive system:
CPOV: Standard AWD NEW: Standard AWD
Heated seats, Bluetooth, and power moonroof:
CPOV:Standard NEW: Standard
Vehicle warranty:
CPOV: 7-year/100,000-mile warranty NEW: 5-year/60,000-mile warranty (both from original in-service date)
As you can see, when it comes down to the big-picture details, buying a Certified Pre-Owned Forester could very well be the best choice for you and your needs.
Explore models for sale at Falcone Subaru to find your new-to-you Forester, or view the full Certified Pre-Owned vehicle inventory to see all quality pre-owned Subaru models.