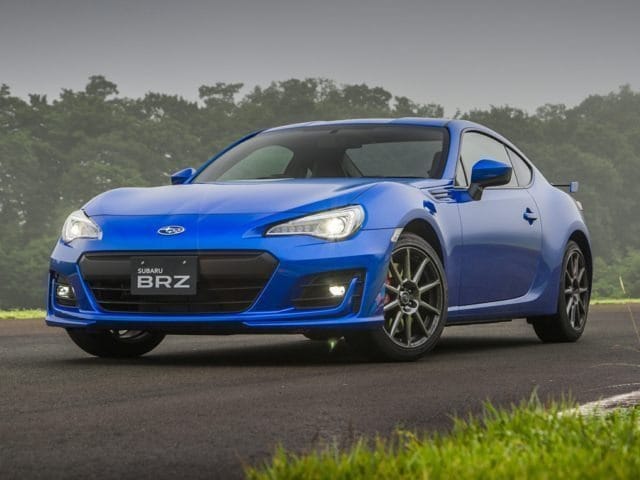 Want to keep this looking this good? Then you need auto detailing
Getting your car detailed is more than a splurge. In fact, it's actually a pretty smart investment.
While a standard wash-and-dry at home in your garage or on a nice day in your driveway is fine for basic maintenance, it can't hold a handle to the kind of restorative properties that you'll find in a full, professional auto detailing service.
If you want to keep your car, truck, or SUV looking and feeling better for longer in Indianapolis, Zionsville, Terre Haute, Brownsburg, or Plainfield, let Falcone Subaru's detailing team give you a hand. Check out our top five reasons for detailing your vehicle at a professional center.

Boost Your Vehicle's Resale Value
It makes sense that a 2012 vehicle with 65,000 miles on the odometer, a spotlessly-clean interior, a fresh-smelling cabin, pristine exterior paint, and a showroom-new gleam will fetch you more money than a same-age, same-mileage, same-model vehicle with grimy seats, smokey smells, pet hair and Cheetos stuffed deep into the cushions, and spots of rust all along the edge of the body. When you detail your vehicle, even just once or twice a year, you can lessen the work you need to do, and boost your vehicle's future resale value by hundreds or even thousands of dollars.

Avoid Corrosion and Rust from Road Salt
After this winter, we're sure you know: road salt is the enemy. While it does a fantastic job at melting ice, it also does a fantastic job of drying on your car's exterior like a mean, thin layer of barnacles bent on destroying what it's attached to. Road salt that hangs around becomes small rust spots, that become massive rust spots, that eventually become gaping holes that may prevent you from passing a vehicle inspection. We recommend washing your car frequently during the winter to prevent road salt buildup, and scheduling at least one auto detailing to really fight back against the evils of road salt.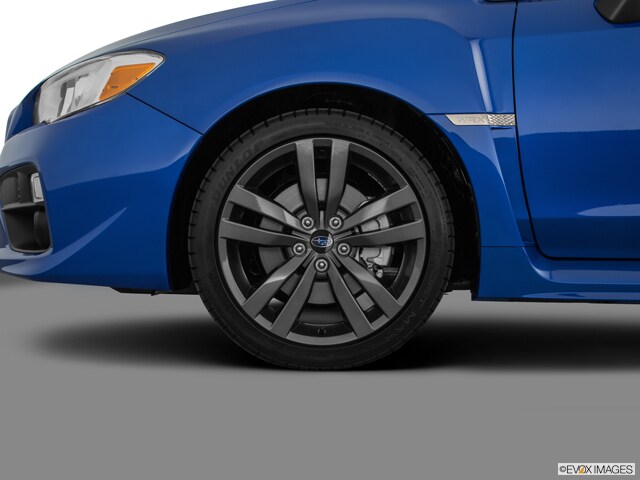 Detailing can help protect your wheels and tires, too


Extend the Life of Exterior Paint and Finish
Nobody likes flaky, peeling paint. And if you don't take care of the paint and finish on your car, that's exactly what you could end up with! The cleaning, polishing, and waxing that we provide during a basic car detailing ensures that the exterior paint--that protects the metal underneath--stays strong and durable. And, of course, looking shiny and new.

A More Pleasant Cabin Environment
You might not notice the pet hair, fast food smell, and lingering odors that call the interior of your car home--but we can bet that passengers who travel with you can. By getting your detailed at Falcone Subaru, you can banish bad smells, prevent cracking or dryness in your leather seats, protect interior surfaces like the dashboard by fading or "washing out", and actually be able to see your speedometer through all of the dust.

Enhance Safety and Security
This one's true: when you properly detail your vehicle on a regular basis, you help keep essential components (that may not be included in normal maintenance or vehicle inspections)