As drivers in Indianapolis, Zionsville, and Terre Haute, know, the cold weather is here, and having the appropriate tires on your car can mean a world of difference for traveling in winter weather conditions. Not only are the essential services like tire rotations, brake inspections, and oil changes important, but remembering to switch out your car's tires for winter ones is imperative.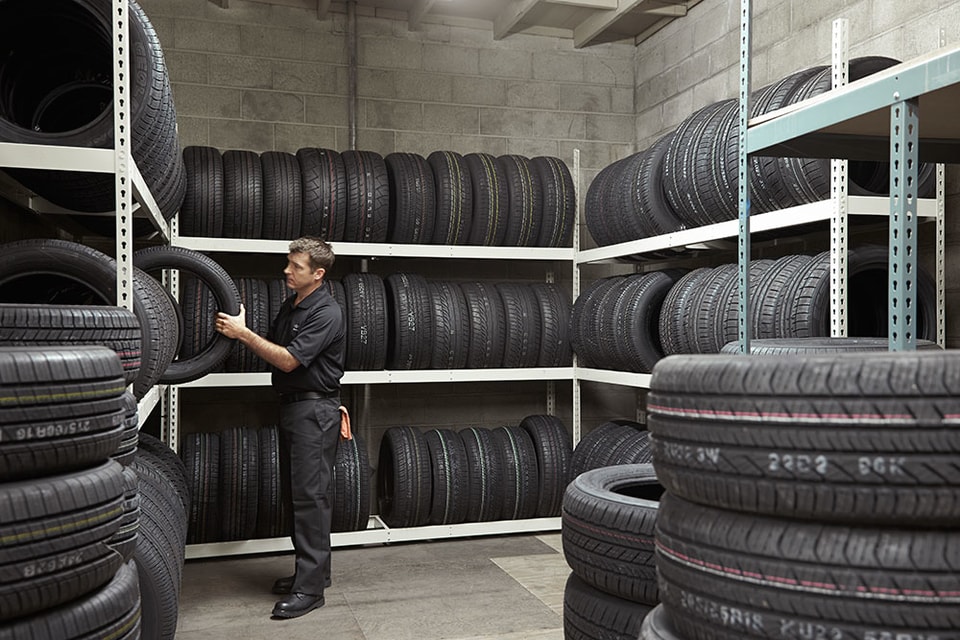 Because of the unique tread and design of winter tires, they are crafted specifically for the frigid temperatures that come along with winter. The wide grooves that winter tires have also make for an easy passage for water. These exclusive grooves can help give you peace of mind when it comes to hydroplaning. Also, remember, if you do need new winter tires, replace all four of them. You want to be sure that your vehicle has the traction it needs for all four of the wheels.
Are you in need of a tire replacement? Give us a call, or schedule a service appointment online. One of our expert technicians can assist you, and provide you with further information on successful winter care preventative measures that you can take to make it through the winter effortlessly. For instance, because of the weather conditions, it is essential to frequently check the air pressure in your tires during this season.
Do you need help with a maintenance schedule or would like to learn more about tire options? Ask us, at our Service Center, here at Falcone Subaru, who serves drivers throughout Brownsburg and Plainfield with top-notch service, about the recommended services and tires for your specific vehicle.