We're well into the year's final quarter. Anyone who's spent some time on the road knows what that means: winter's almost here!
Winter isn't just a time for holiday greetings. It's also a time for colder temperatures, snow, and rough road conditions. If you're not prepared, "rough" can quickly turn into "dangerous."
The number one thing you can do to get your vehicle ready for the roads of Zionsville and Terre Haute, IN? Install a good set of winter tires. The service team at Falcone Subaru can help!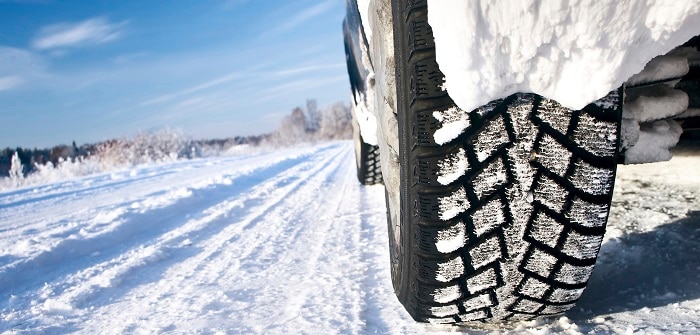 Don't Underestimate the Benefits of Winter Tires
We'd be hard-pressed to count all the times we've met with Brownsburg, IN drivers who have asked us "why winter tires are so important anyways?"
While it's true that you might be able to skate by with a set of all-seasons, it's also true that you'll be taking a risk. Road conditions during the wintertime can be unpredictable. The extra grip you get with a good set of winter tires can make the difference staying safe and slipping off the road.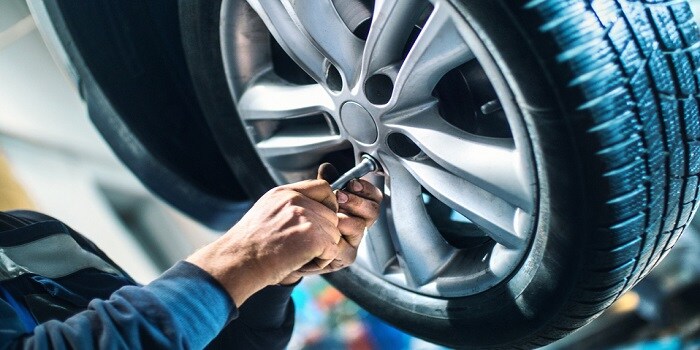 Don't Wait! Schedule Your Winter Tire Service Today
We might not be to winter yet, but it never hurts to schedule your winter tire change in advance. Give us a call at Falcone Subaru. Our service center works with drivers all over the area of Brownsburg, IN, Plainfield, and more. We'd love the opportunity to tell you more about our available services, help you find a good set of tires, and to schedule a time for you to come in.
Don't hesitate to get in touch with us today! Our dealership team is always happy for the chance to help our customers.