When something unfortunate like an accident occurs, the last thing you want is more complication to make a bad situation worse. The team at Falcone Subaru understands that. That's why we recently took the step of moving and renovating our expert body shop for your convenience.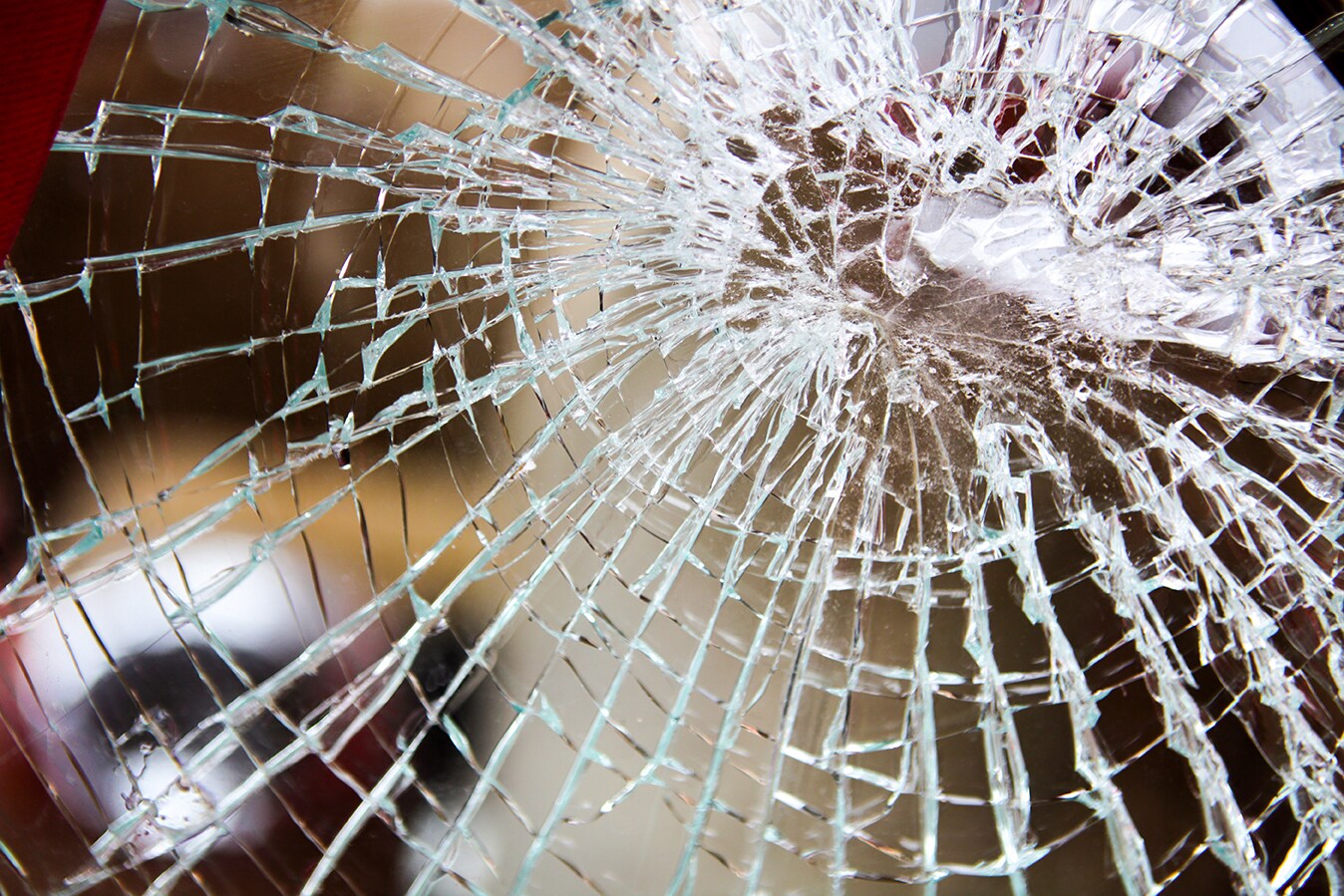 What to Expect from Our Refreshed Body Shop?
Previously, when you brought your car to Falcone Subaru for a body repairs, you'd have to leave it outside at our dealership until our repair team could come, get it, and bring it in for repairs.
Our new body shop is much closer to our main dealership, and we now offer an indoor storage area to give your car a bit more coverage while it's waiting its turn for repairs.
The biggest reason to consider our new body shop is the high-quality work our repair team can offer you. From painting and welding to everything in-between, our body shop team has the tools and skills to get your vehicle back into factory-condition shape. You don't have hit the road with those unsightly dents and dings. Our body shop team can help you hammer them out.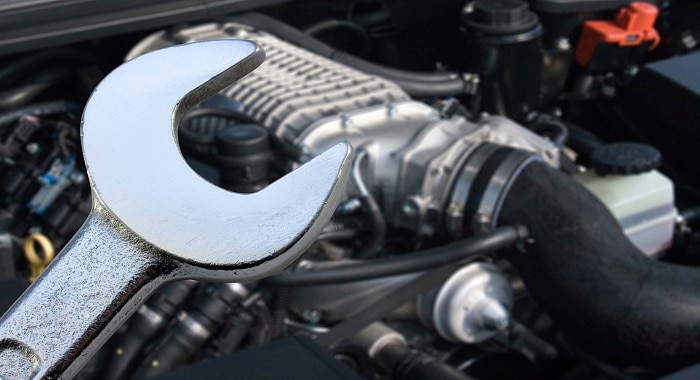 Schedule Your Body Shop Repair Appointment with Falcone Subaru Today
Are you looking for help with your vehicle's repairs? Get in touch with the team at Falcone Subaru today to set up an appointment with our body shop. We serve drivers all over the areas of Zionsville, Terre Haute, and more, and we'd love the chance to serve you too.
We're confident we can provide all the help you'll need to return your car to the roads of Plainfield. Don't hesitate to give us a call for all of your Subaru vehicle needs.