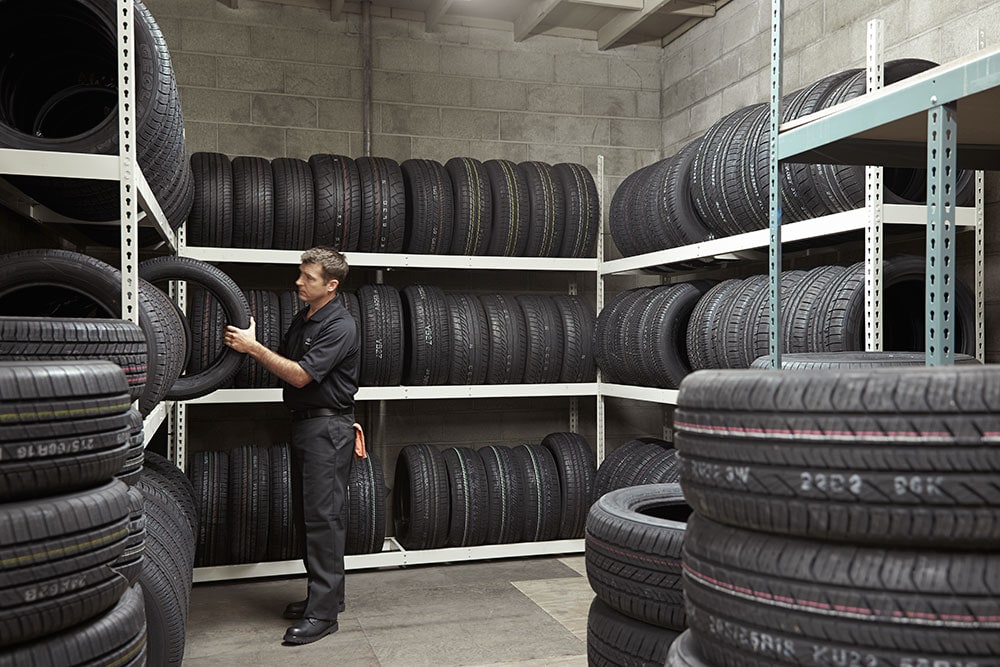 Drivers are one of the most important but also most overlooked parts of your vehicle. Many drivers know their importance, but some still have questions for our tire center near Zionsville, IN about how to best care for their tires. Well, one of the easiest ways to ensure the quality of your tires is by checking the tread, precisely the tread depth. Luckily, there is an easy way to do so at your own home with something you probably have in your cupholder: a penny! Read on for how to check your tire depth using the penny test.
What is the Penny Test for Tires?
Having bald tires, especially bald winter tires near Terre Haute, IN, is a danger to yourself and others on the road as tire tread is what provides the traction that you need. You can fight off uneven wear of your tire tread by rotating your tires, but every few years you'll have to change out your tires, and the best way to test that is with a penny. Take any penny and place it so that the top of Lincoln's head is between the raised part of your tire. If you can see the top of Lincoln's head, it's time to replace your tires. This simple, free test for your tire tread won't take you long and will provide you more knowledge and confidence in the quality of your tires!
Come to Our Indianapolis Tire Center for New Tires or Tire Repair
Our tire center serves drivers from Brownsburg, IN to Plainfield, IN with all their tire needs, like buying new winter tires, and we can also answer any questions that you have. If you have questions about the penny test or whether it's time for new tires, just give us a call or swing by to have one of our technicians help you!