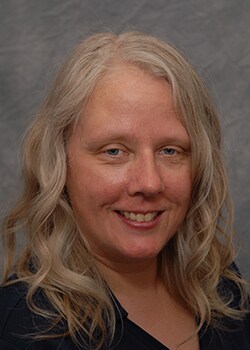 What is the Subaru Love-Encore program?
This program is designed to help you get the most out of your new vehicle so you have full confidence in your Subaru and its capabilities. We'd like to invite you to return to our store for a re-introduction of your vehicles technology and features. During your visit, I'll answer any questions you may have and assist you with the many features your Subaru offers, from Bluetooth phone pairing to Navigation, Subaru Eyesight, text options and much more!

We care about relationships long after the purchase and it begins with the Subaru Love-Encore visit. As a special thank you for your time and commitment, you will receive a $25 Gift Card during your visit. Please email to schedule your Love-Encore visit or call me directly at 317-803-8763. I look forward to seeing you soon!
Betsy Taylor
Fleet Manager and Delivery Specialist
317.803.8763